Please email Irina at IrinaJBS@gmail.com to know more about this dress or any other!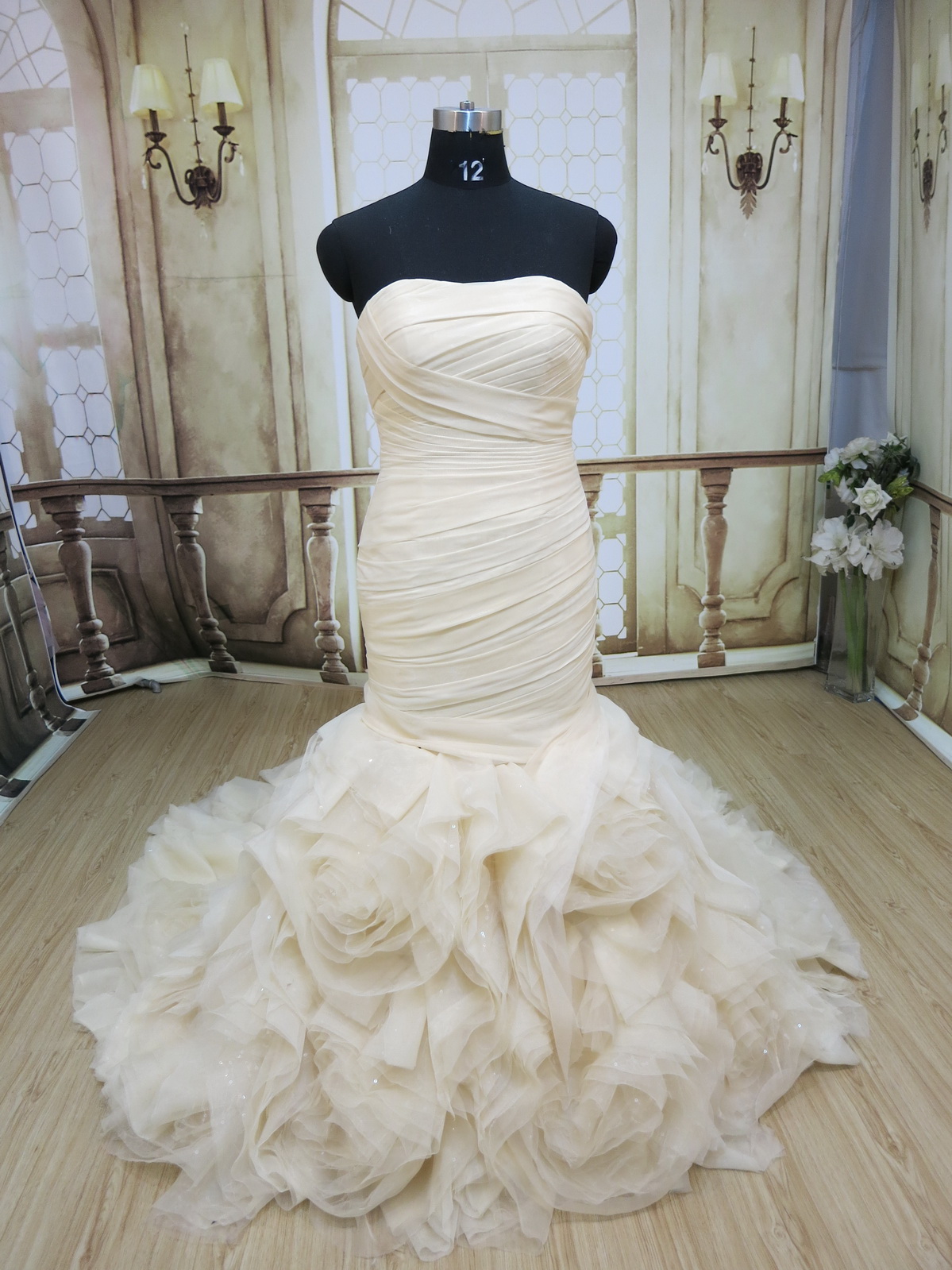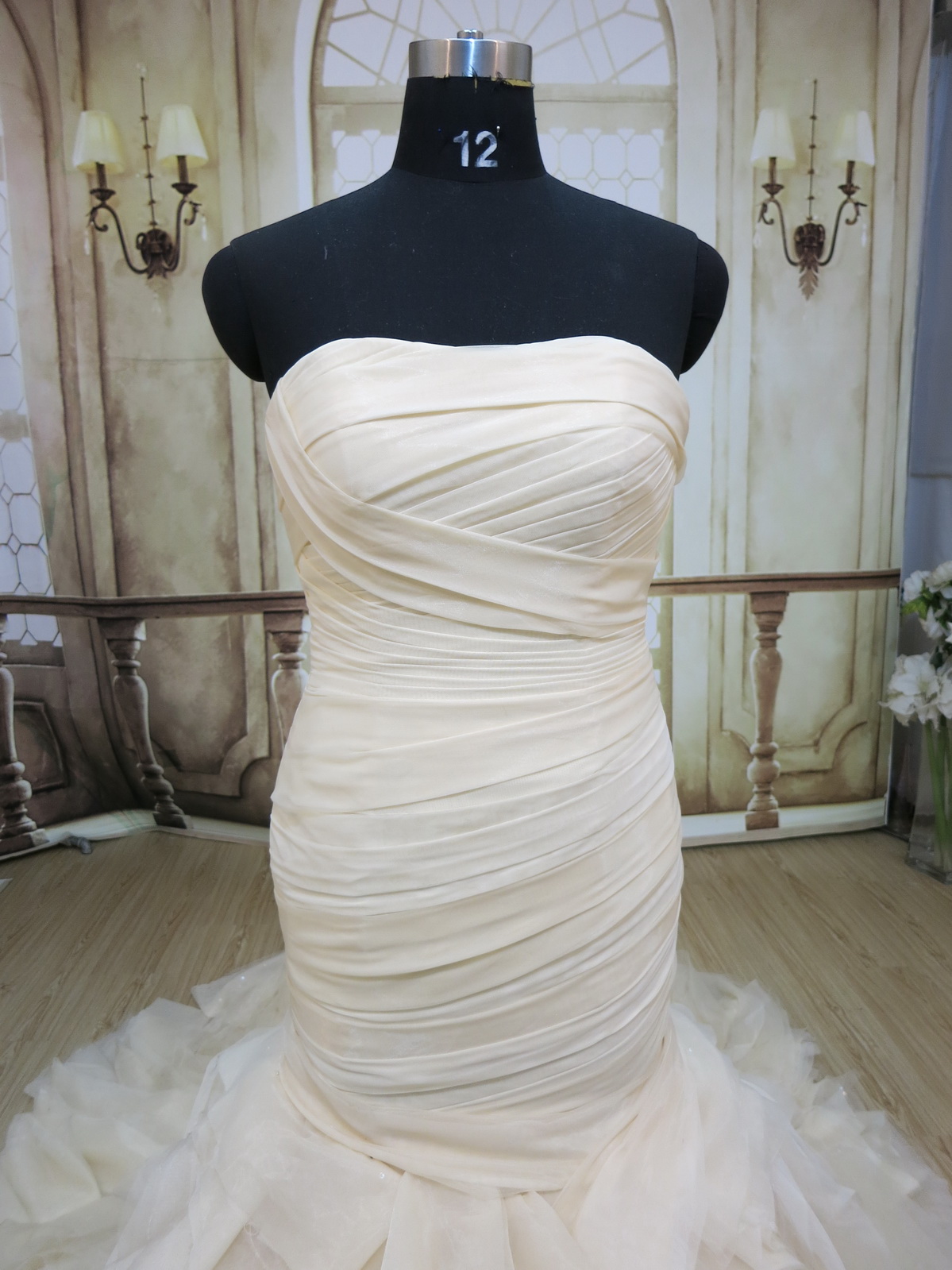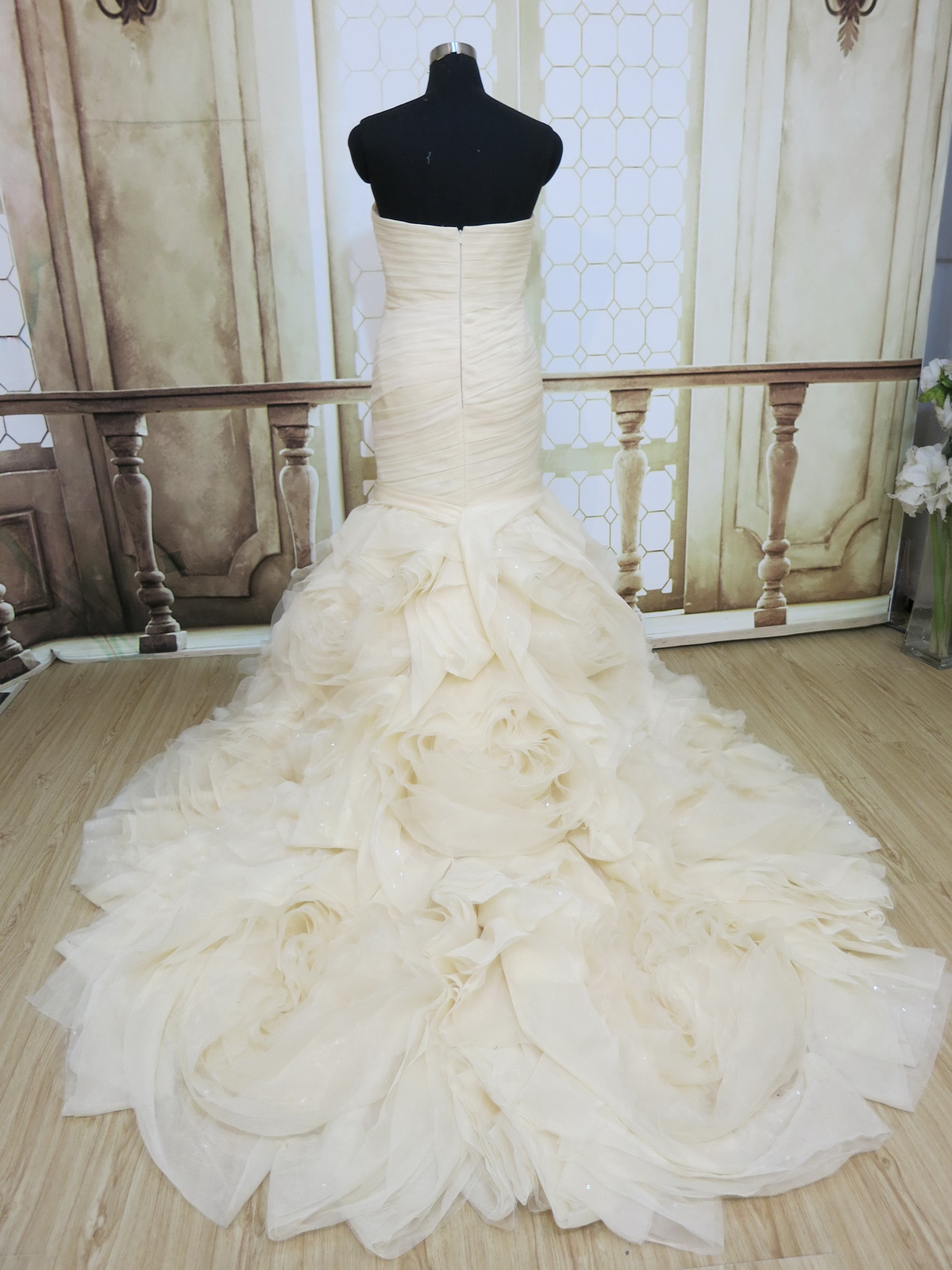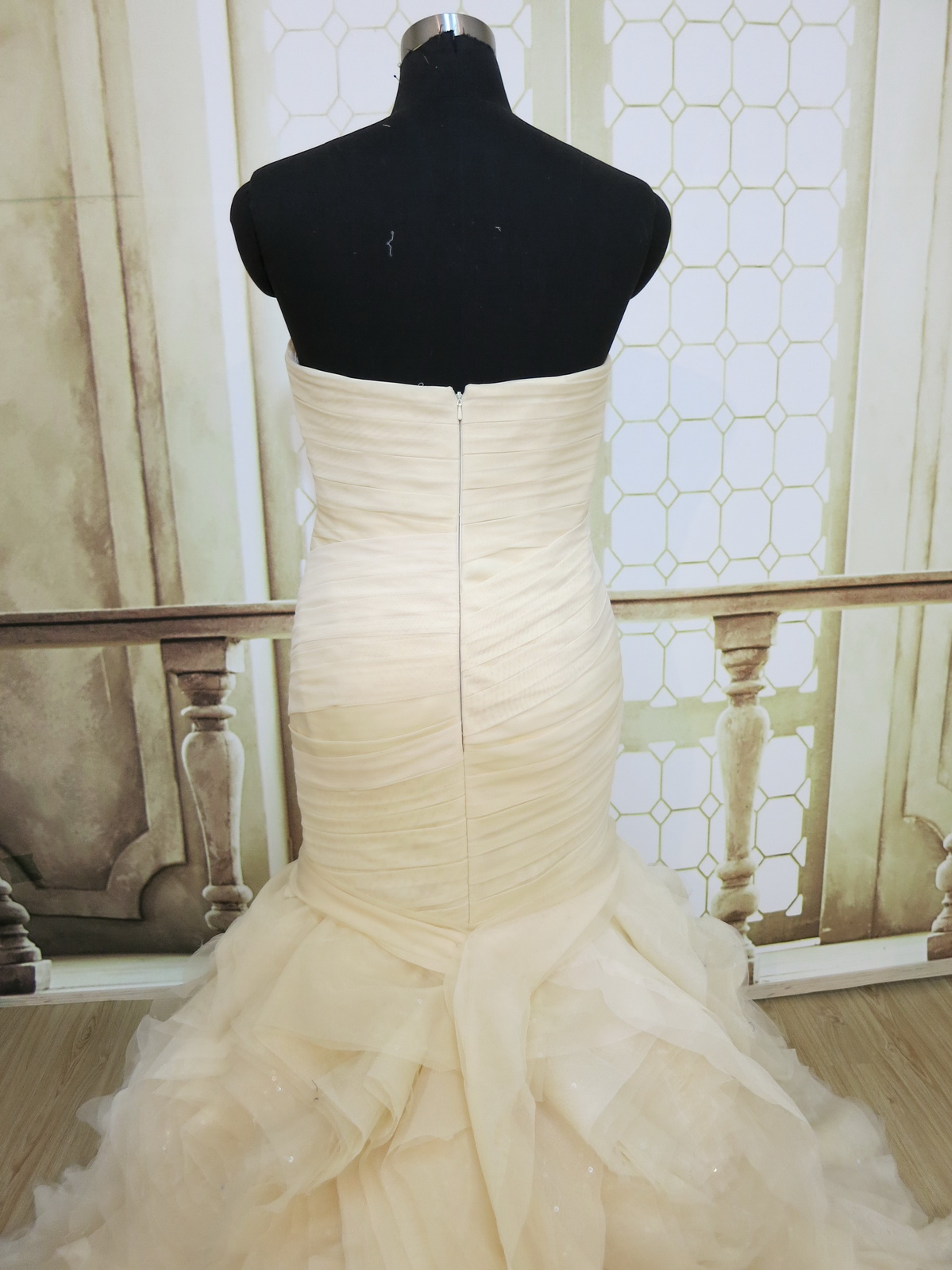 Please click on image to see more photos!
I continue to be impressed by the quality and workmanship of dressed made by Jasmine's Bridal Shop. You've made a loyal customer with me!
Continue the good work! And all the best to the company and team!
Our returning customer Dru!